Hello friends!
Here is another wallpaper that I have been working on recently. I want to make this one part of the supplemental wallpaper package for openSUSE 13.1. I hope it strikes the idea of simplicity and keeping the dark colors introduced on openSUSE 12.2.
The idea here is to show simple crystals with some light effects. Looking at it from far away makes it stand out and I think that it enhances your work being unobtrusive and "blingy" at the same time.
Please remember that you can also turn in your submissions for the next release of openSUSE. Everyone is invited to work on an image that they would like be considered for the wallpaper. Something to remember is that if you are making an image proposal for the "DEFAULT" wallpaper, your work will have to be done in SVG format. If the image proposal you are making is intended for the "SUPPLEMENTAL" wallpaper package, you can do it on raster as well as svg. If done in raster, you will have to prove copies of your work in 4 different resolutions, 2560 × 1440, 2560x1600, 2560x2048 and 2048x1536.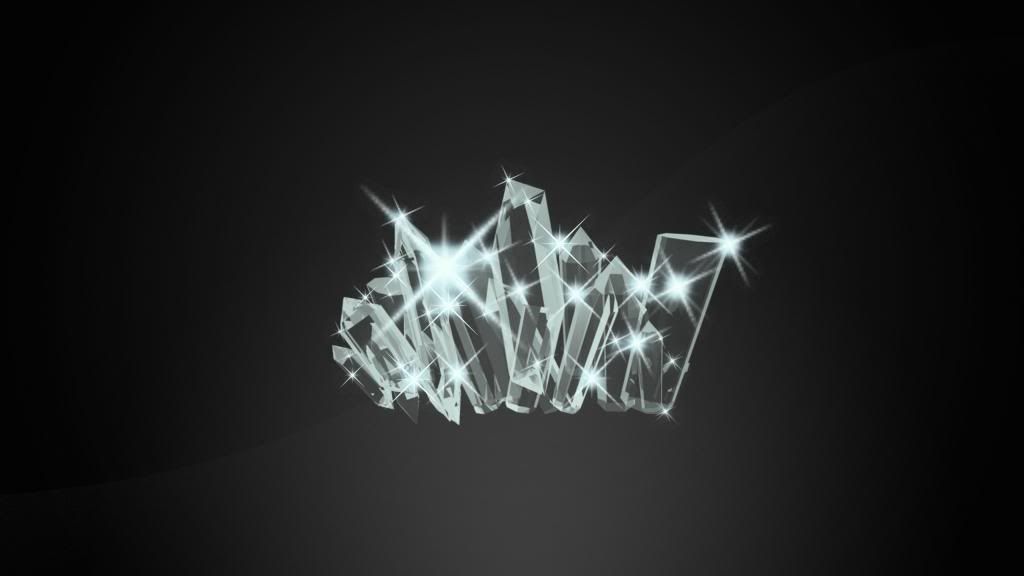 Thank you for you work.
Anditosan